Structure and Commissioners
The Office of the Victorian Information Commissioner is led by the:
Information Commissioner;
Privacy and Data Protection Deputy Commissioner; and
Public Access Deputy Commissioner.
---
Sven Bluemmel, Information Commissioner
Sven Bluemmel was appointed Victorian Information Commissioner on 25 September 2017. Prior to his current role, Mr Bluemmel served as Western Australian Information Commissioner for eight years. During that time he was also a member of the State Records Commission alongside the Auditor General, the Ombudsman and a records management expert appointed by the Governor.
Mr Bluemmel has held senior positions in the Western Australia Public Sector Commission, Western Australia Department of the Premier and Cabinet, and the Commonwealth Attorney-General's Department. He is a Fellow of Leadership Western Australia and served as President of the Institute of Public Administration in Western Australia for three years from November 2014 until October 2017.
Rachel Dixon, Privacy and Data Protection Deputy Commissioner
Rachel Dixon was appointed as the Privacy and Data Protection Deputy Commissioner on 28 November 2017.
Ms Dixon was previously the Head of Identity at the Commonwealth Digital Transformation Office and brings a wealth of experience in IT, telecommunications, big data, blockchain and biometrics.
Joanne Kummrow, Public Access Deputy Commissioner
Joanne Kummrow was appointed as the Public Access Deputy Commissioner on 14 May 2019. Ms Kummrow practices across a range of government law areas and is a Law Institute of Victoria Accredited Specialist in Administrative Law.
Ms Kummrow has significant experience in all aspects of Freedom of Information from advising government clients on processing FOI requests and the application of exemptions, to conducting complex FOI review and appeal matters before the Victorian Civil and Administrative Tribunal and Supreme Court.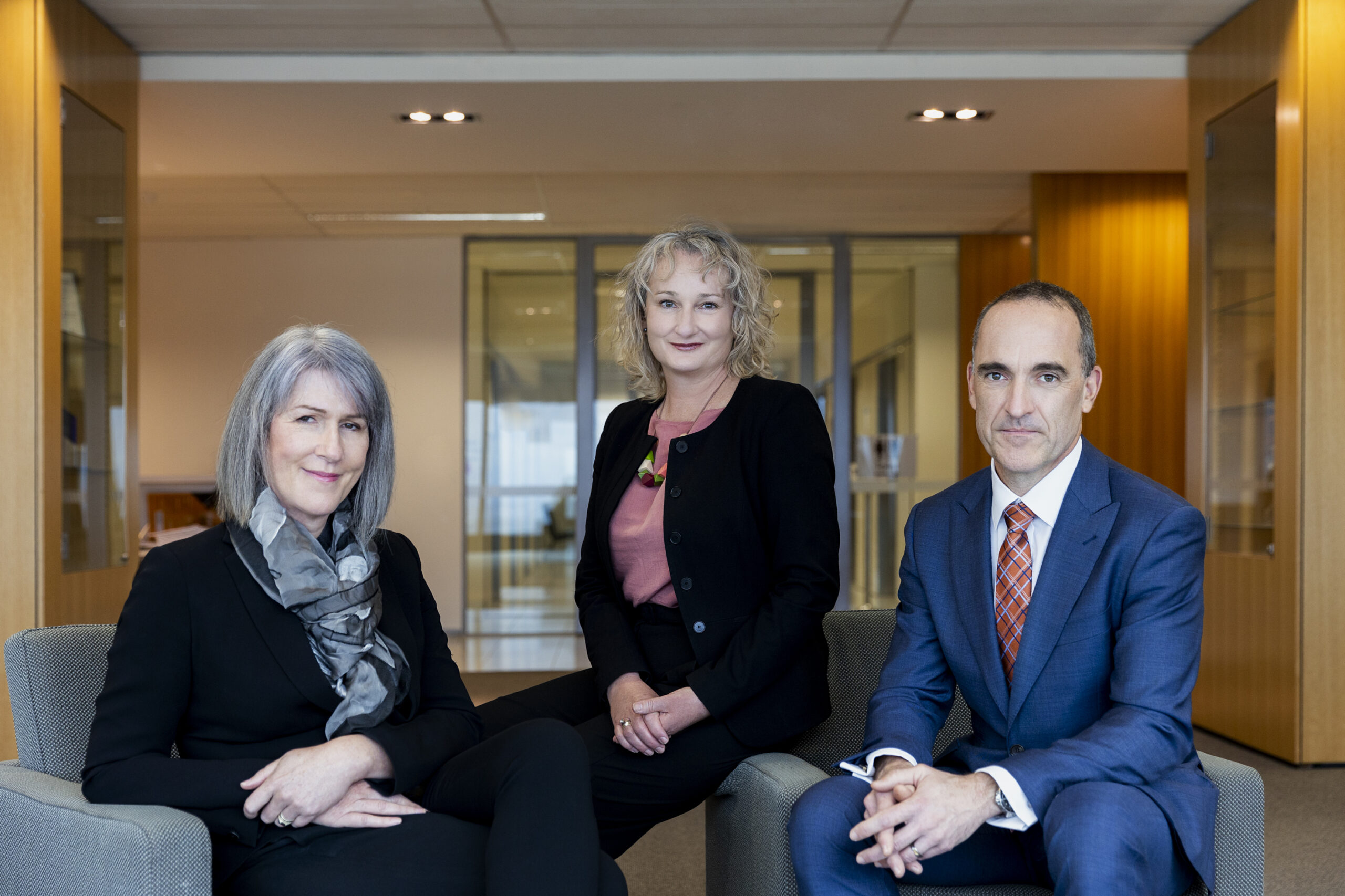 Rachel Dixon, Joanne Kummrow, Sven Bluemmel