Youth Advisory Group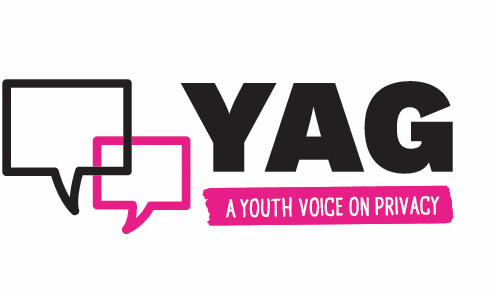 We recognise that children and young people are an important stakeholder group, as they value privacy in different ways and engage with technologies and platforms differently to other groups.
Educating children and young people about the importance of privacy, and giving them the tools and skills to help protect it, is vital to minimising the privacy risks facing this group.
Children and young people bring valuable insights to the privacy challenges they face, and it's also important that they are able to give their opinions and input into the initiatives and policies that will protect their personal information.
That's why we established the Youth Advisory Group (YAG).
The YAG has been around since 2015, and was established by the former Commissioner for Privacy and Data Protection.
Today, YAG continues to advise the Information Commissioner on privacy issues affecting young people, assist OVIC in its engagement with children and young people in Victoria, and provide input and feedback for the development and delivery of materials targeted towards children and young people.
YAG is made up of around 10 young Victorians between the ages of 15-22.
YAG hold meetings throughout the year to discuss privacy issues, host and attend events, and work on initiatives to promote awareness of privacy among children and young people in Victoria.
It's privacy for young people, by young people.
Does your organisation have a project that you would like the OVIC YAG to assist you with?
One of YAG's key goals is to engage and collaborate with other organisations to promote awareness of privacy amongst children and young people in Victoria. YAG regularly attend events and are always on the look out for more opportunities to engage.
If your organisation has a project or event that you think YAG can assist with, please contact the YAG Coordinator at policyteam@ovic.vic.gov.au, or by phone on 1300 00 6842.
Videos on how to protect your privacy and respect others
YAG collaborated with OVIC on two animations explaining privacy to young people.
The animations explore the importance of respecting other people's privacy choices, and how your friends can help protect your privacy. Watch them below and share.
Emma's Dilemma
Taylor's Tale